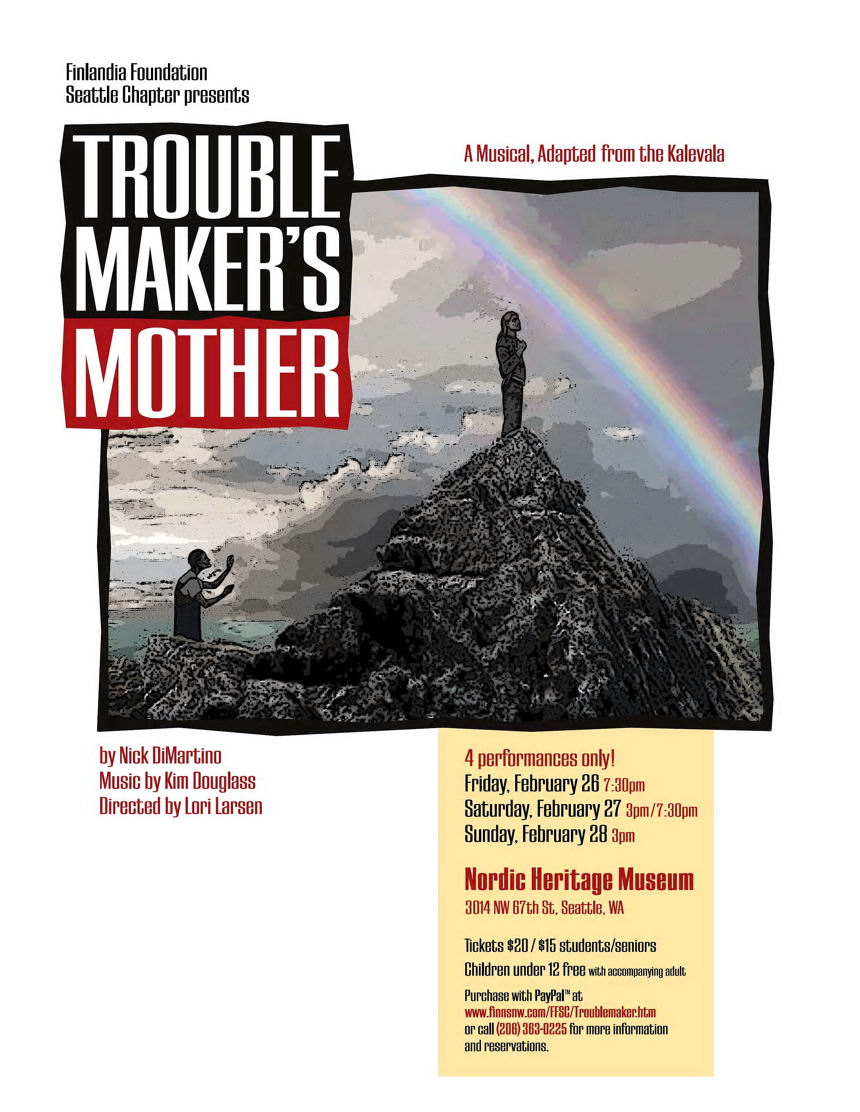 ONLINE TICKET PURCHASE:
To purchase tickets online, select the type of ticket (Regular, Senior, or Student) you want in the drop-down menu under the date you'd like to see the show below, then click the Add to Cart button. It will take you to a page where you can select the number of tickets you want. If you want to buy different types of tickets, simply click Continue Shopping (let it close the web page if it asks) and select the other types of tickets you want on this page.

Note that you can also renew your membership at the same time. Just click Continue Shopping after you've updated your shopping cart with your IDDD tickets (it will ask you if you want to close the window, click "Yes"), then click here: Renew Membership.